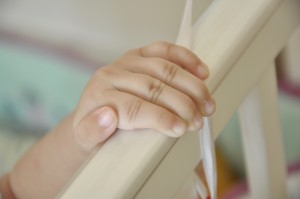 I am often asked about Chinese herbs we provide to our clients. Based on my knowledge and understanding, I posted many general information at FAQs of our website. Here I would like to express my personal opinion about our used herbs. What I concern is still the same: safety, efficient and taste, but a little unique.
Safety: (general concerns are posted at FAQs)
I just picked up around 25 herbs from hundreds of Traditional Chinese herbals for our fertility formula. I don't use any animal/insect stuff or racks/metals. I only use botanical stuff such as leaves, barks, roots and seeds.
Efficient:
First of all, it is important to get right diagnose. I have been working in this field since 1998, and have good experience. Secondly, key point of TCM is formula, not just single herb or extract. The formula contains many different herbs, which are cooked together for 1-2 hours to become herbal tea. For my preference, I only use raw herbs to make a tea, not extract or powder. I cannot tell what difference between cooked tea and extracts/powders, but I am sure that some reactions happen among the herbs during cooking. This is typical traditional way/method to prepare herbal tea, which is used for thousand years. I don't think it the same as that just pouring hot water into herbal extracts/powders and mixed up. So, it is up to clients to decide which way they choose. Finally, different herbs play different roles in formula, some are more important than others.
Taste:
Due to culture background, each individual varies. I always do my best to make herbal tea easier to be taken.
Here is list of our herbs.
Dr Michael Ma
No Comments for Recent Post